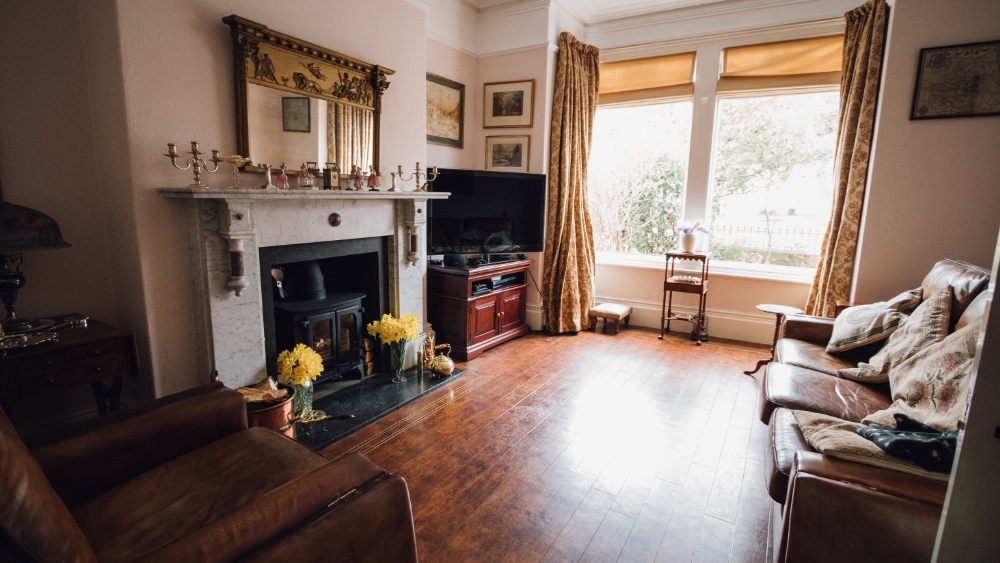 Heating
Trust our team at Western Sales and Services to keep your home warm and comfortable on those cold winter nights here in Alabama. We work with all makes and models of furnaces and heat pumps and offer 24/7 emergency repair services for when you need us.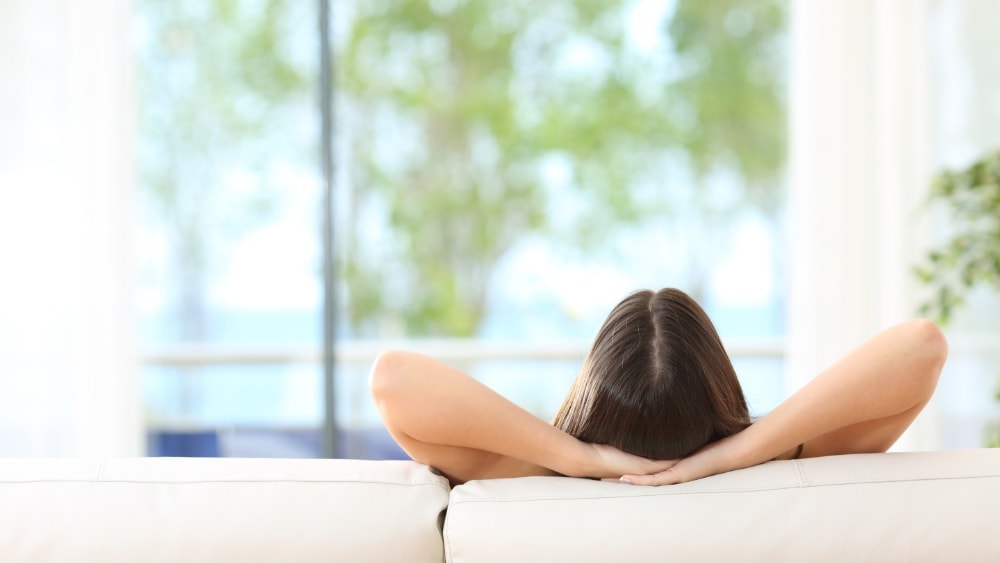 Cooling
Our high-efficiency air conditioners can bring plenty of comfort to your Birmingham home when the summer temperatures start to soar. Our cooling experts at Western Sales and Services work with all makes and models of air conditioners, and we offer 24/7 emergency repair services for when you need us.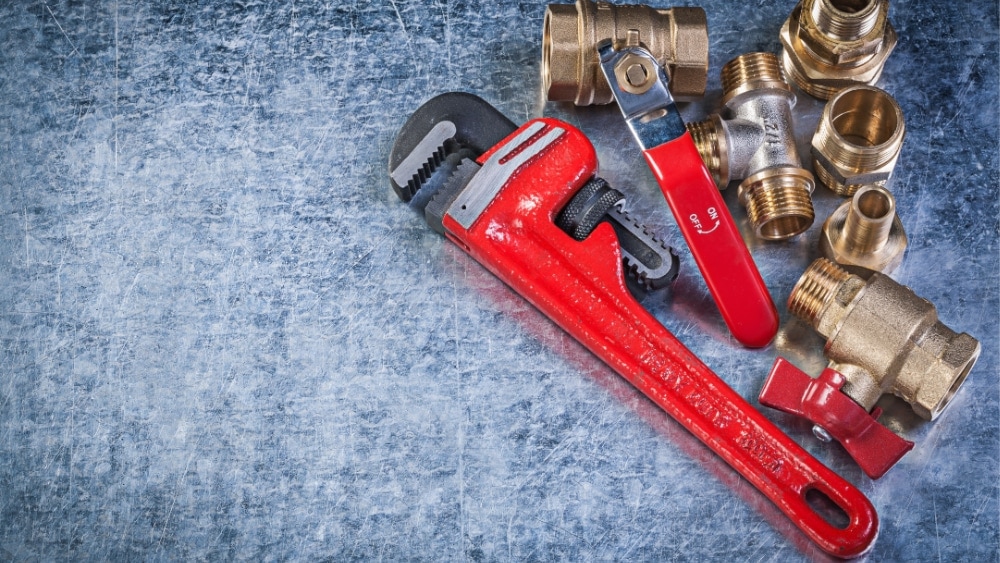 Plumbing
Our expert plumbers offer unparalleled service to keep your home's plumbing running smoothly. Whether you are looking for a new water heater or need our help with a leaky faucet, our knowledgeable professionals are here to take care of whatever your plumbing needs may be. Customer satisfaction is at the heart of all we do.
How Much Money Can a New Furnace Save You?
Our AFUE energy savings calculator can help determine how much you could save on your utility bills. Simply enter your current unit's AFUE value and compare it to a newer, more efficient system. You can even customize it to better match your home's system for a more accurate calculation.
The AFUE Calculator is disabled because JavaScript did not properly load.
To view the calculator please try your browser's refresh button, enable JavaScript, or try a different browser.
Customer Reviews
We love hearing from our customers! If you've had us work on your HVAC system we would love to hear from you too.
Gas Furnace Maintenance in Homewood, AL 35209
"Frank, as always is very nice and professional. Used him for years. He tells you like it is and that means a lot. Never been dishonest. Very helpful understanding an issue."
- Joe F.
Gas Furnace Maintenance in Birmingham, AL 35173
- Darren G.
HVAC Installation in Birmingham, AL 35211
"Jay was both professional and knowledgeable."
- Demetra B.
Our Most Recent Articles...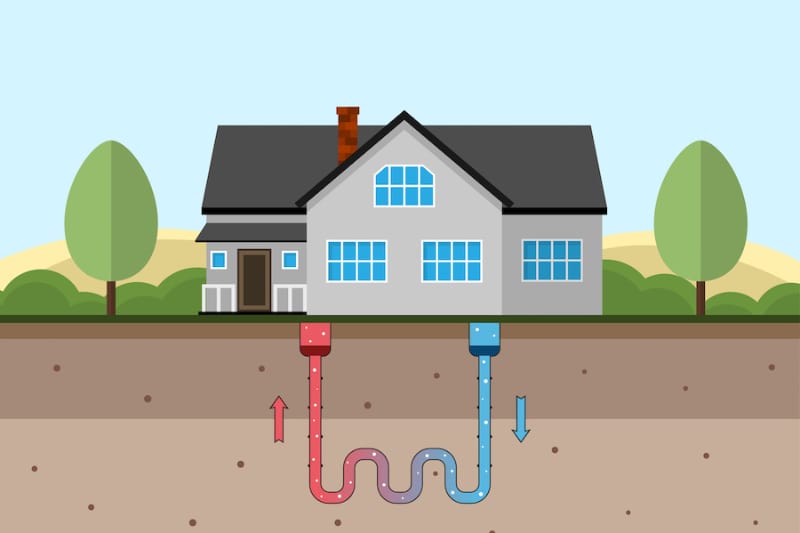 It's encouraging to know sustainable solutions are being developed and improved upon. Geothermal heating is one of those technologies that holds the potential to significantly change the way you heat your Hoover home.
Read More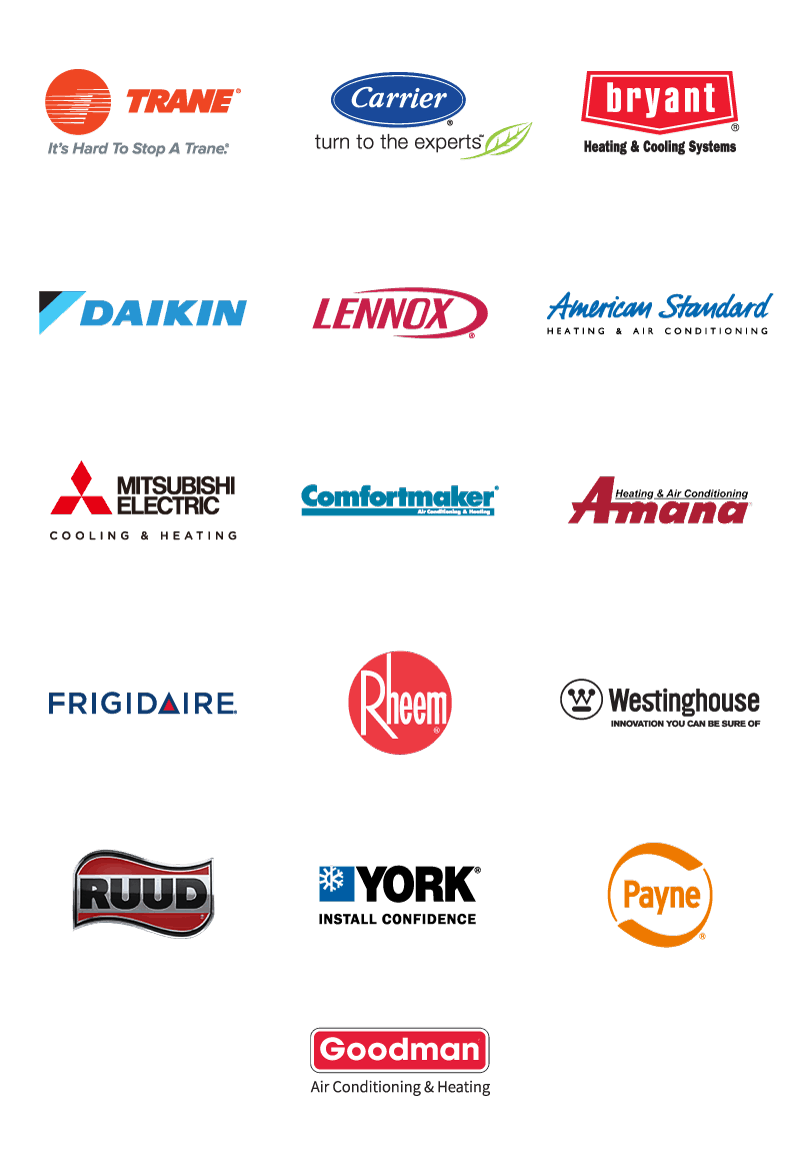 What Are You Waiting For?
Contact Western Sales and Services Today!